Tru Wood Custom Woodworks
Contact Andy if you have a project in mind and wish a quote.
Tel: 250–765–5608
Email: truwood@shaw.ca

#103 450 Neave Court Kelowna, BC V1V 2M2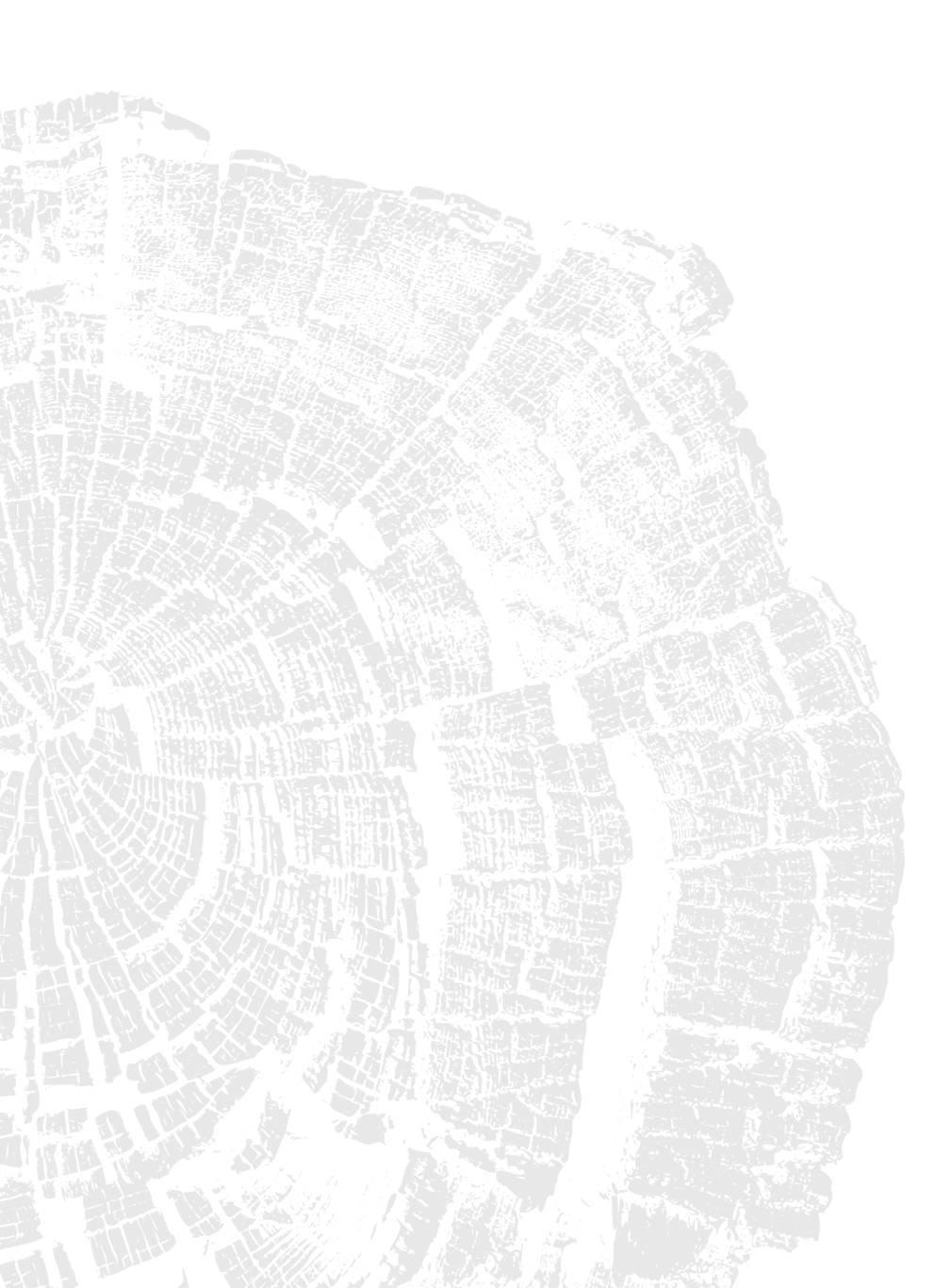 Testimonials
We had a tremendously positive experience working with Truwood Custom Woodworks during our kitchen renovation. Our beautiful new custom kitchen cabinets were produced and installed on time and on budget. Andy provided many great insights and suggestions during the design stage and Adam was meticulous and a pleasure to work with during the install stage. We had other trades (electricians, plumbers and appliance installers) all comments on the extremely high quality of the cabinetry. Thanks again Andy and Adam. We could not be happier with our new kitchen.
Read More