Tru Wood Custom Woodworks
Contact Andy if you have a project in mind and wish a quote.
Tel: 250–765–5608
Email: truwood@shaw.ca

#103 450 Neave Court Kelowna, BC V1V 2M2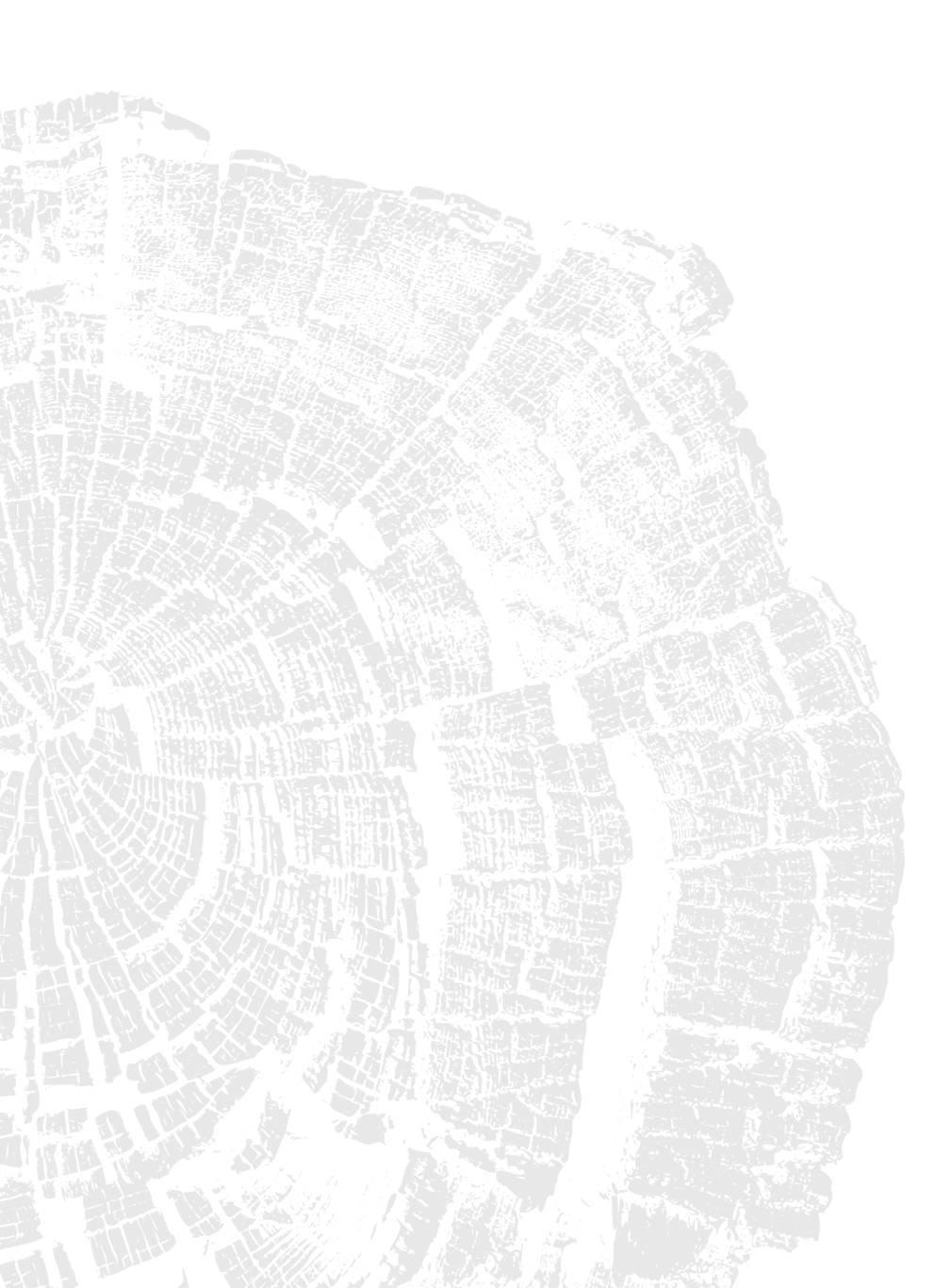 Testimonials
Choose Andy and his team! Brilliant workmanship and attention to detail. My wife needed a custom piece of furniture and Andy helped with the design and colour. Andy suggested how we choose the glass type for the front - the RF signal had to pass through it in order to control the electronics without having the doors open all the time. When Andy delivered the piece, he pointed out that he made the legs to match the legs on our dining room table in our home. A thoughtful touch. We love it!
Read More