Tru Wood Custom Woodworks
Contact Andy if you have a project in mind and wish a quote.
Tel: 250–765–5608
Email: truwood@shaw.ca

#103 450 Neave Court Kelowna, BC V1V 2M2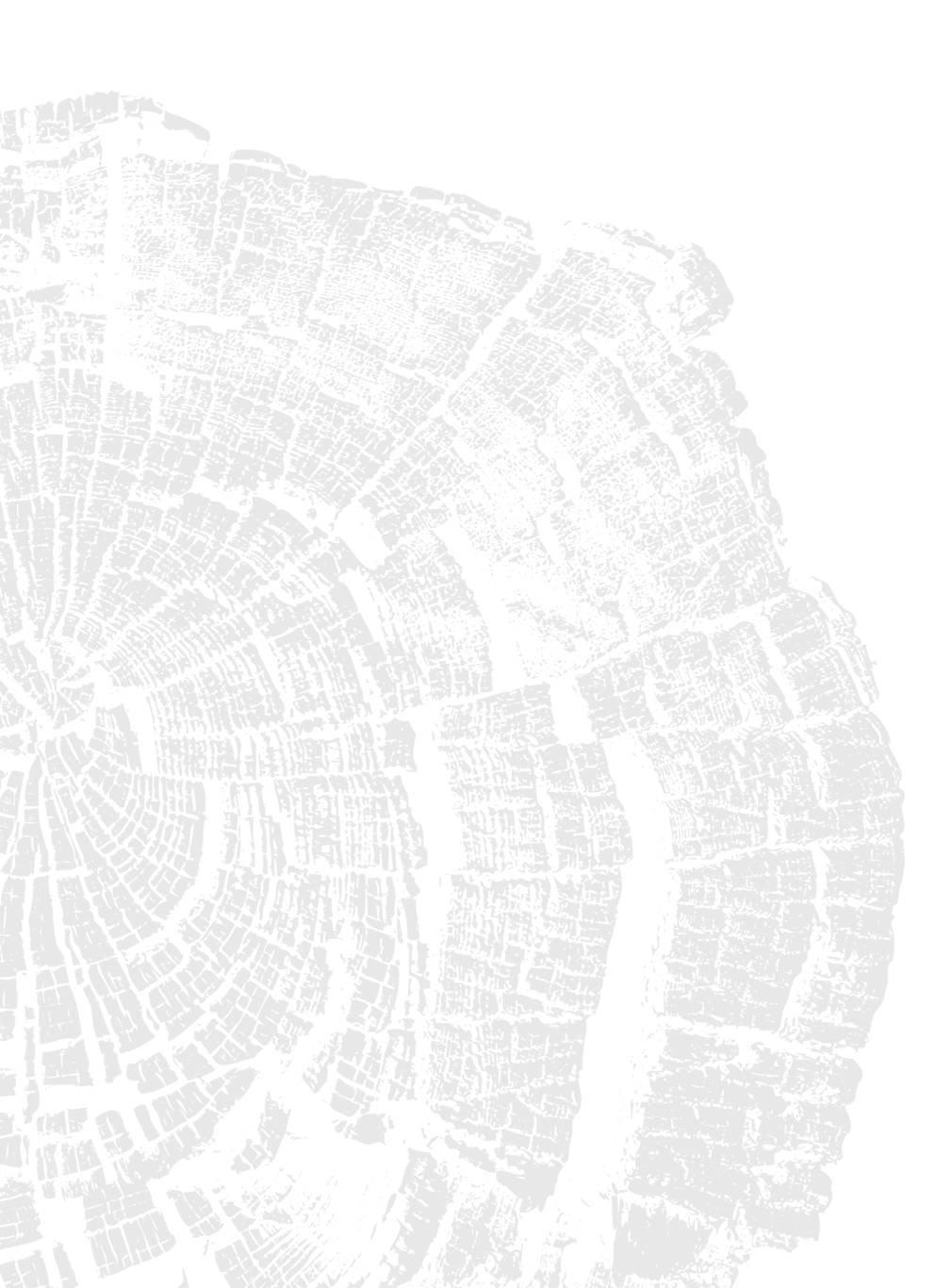 Testimonials
If you are looking to create a space which is fully reflective of your aesthetics, your lifestyle and your creativity – I would strongly recommend Mr. Andy Ingram, of Truwood Custom Woodworks. He will work with you to realize one-of-a-kind statement spaces. You will quickly appreciate that Andy and his team have the ability to masterfully create a finished, functional space with artistry and a flair for the unique. Professional. Collaborative. Detail-oriented. Fine finishing work. Andy has an ease and familiarity working with a full range of materials – with wood sourced both locally and internationally. Andy worked well with our other trades, was certainly on time and on budget, and would be our first call should we wish to build, renovate or create a new space in the future.
Read More