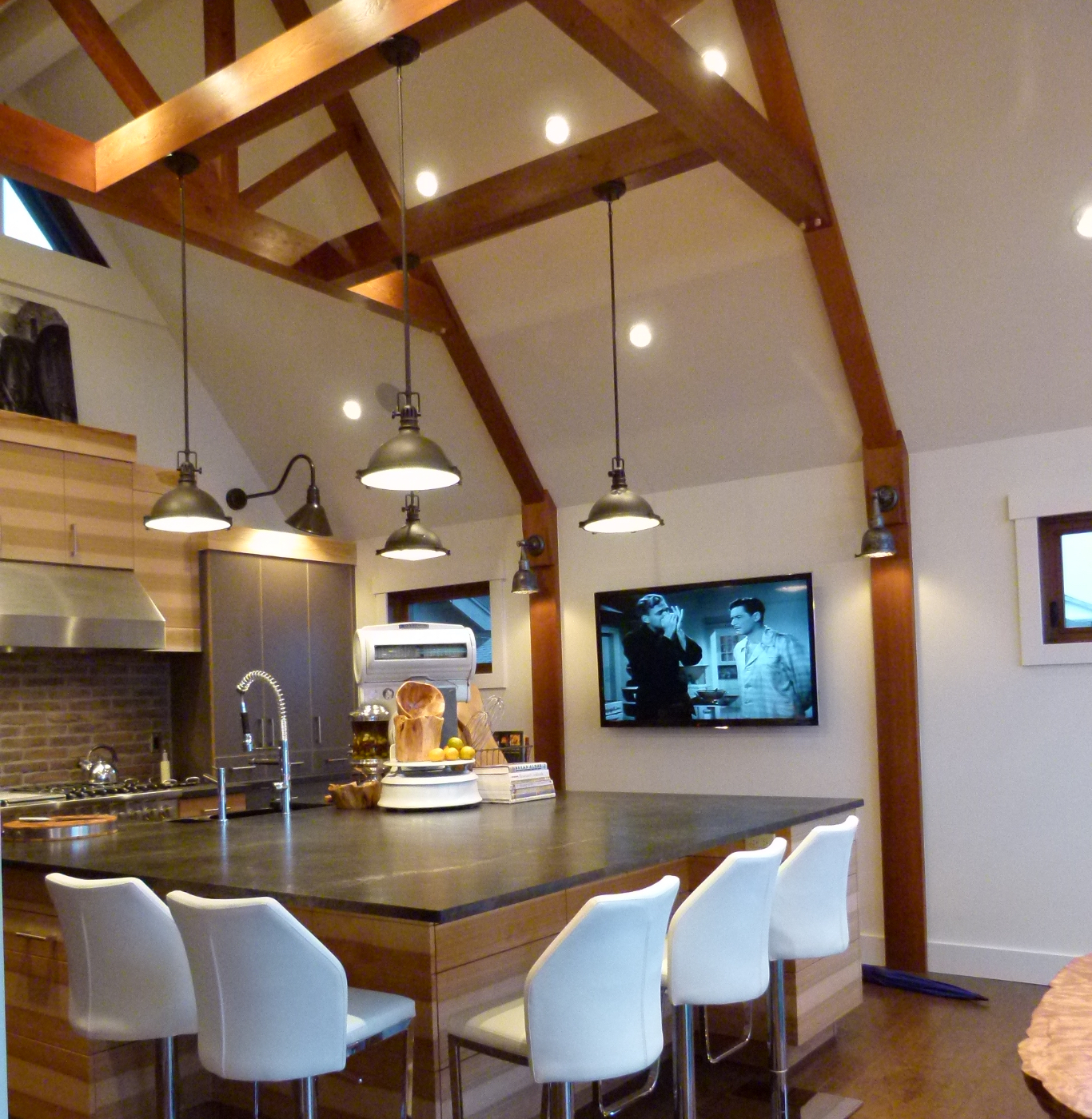 About Truwood
"I've always felt that wood has beauty and grace which should be honoured. It is a substance supplied to us by nature, which is at once a workable raw material, and an artfully finished product waiting only to be revealed.
"It's up to the designer and the craftsman to decide when to refine it and when to just get out of the way so wood's own beauty can speak." – Andy Ingram, Owner & Master Woodworker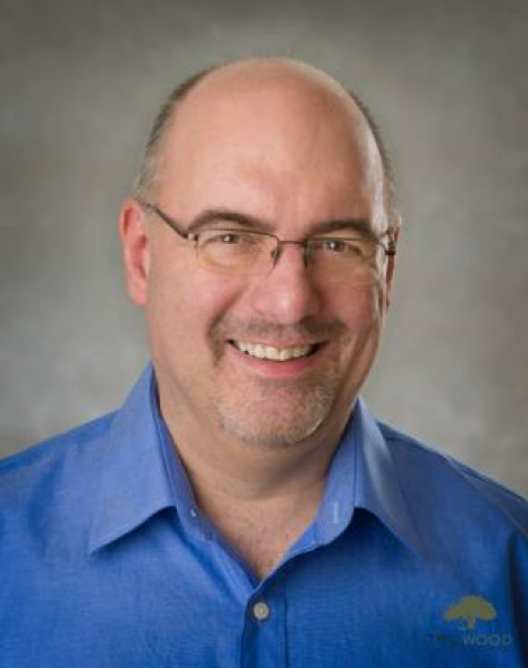 I started Truwood in 2003 to provide myself with an outlet for the passion I had developed for this marvellous material—a passion that has only grown over my 30-year career as a woodworker.
An earlier stretch as an architectural model maker left me with a bit of an obsession for detail, which I bring to the creation of every timeless, unique custom woodworking piece. The rest of the Truwood team also shares my passion, along with the highest level of craftsmanship, professionalism and safety.
Whether we're working to bring a designer's vision to reality or crafting something completely on our own, wood is at the foundation of it all.
With every project we complete, we carry on a tradition which has endured for thousands of years—a tradition of honour and respect for naturally magnificent wood.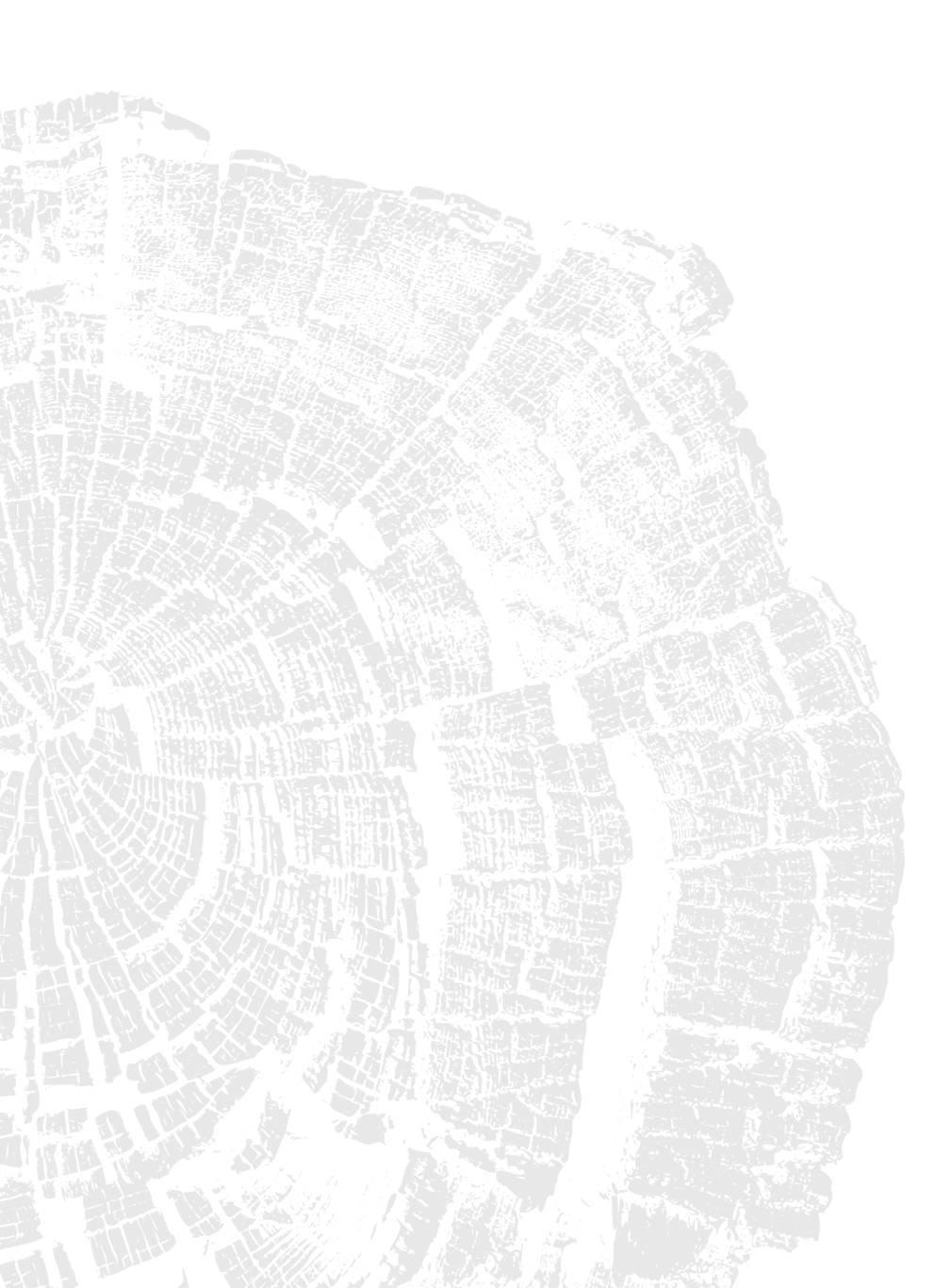 Testimonials
We had a tremendously positive experience working with Truwood Custom Woodworks during our kitchen renovation. Our beautiful new custom kitchen cabinets were produced and installed on time and on budget. Andy provided many great insights and suggestions during the design stage and Adam was meticulous and a pleasure to work with during the install stage. We had other trades (electricians, plumbers and appliance installers) all comments on the extremely high quality of the cabinetry. Thanks again Andy and Adam. We could not be happier with our new kitchen.
Read More