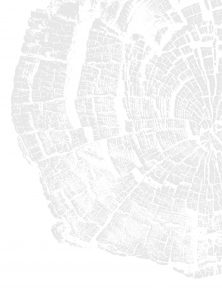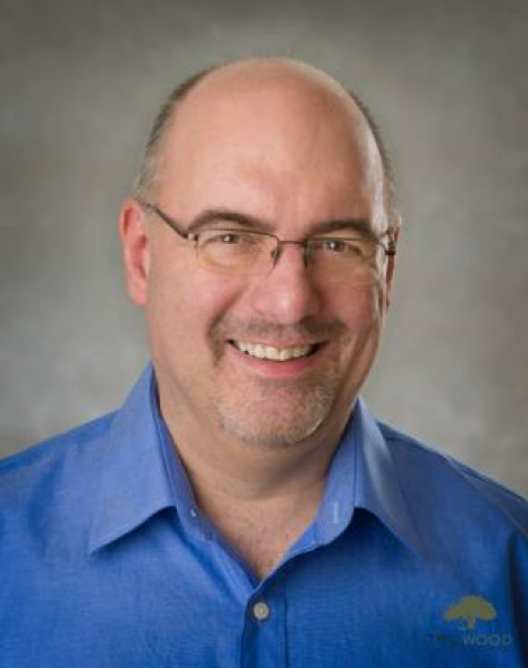 "I've always felt that wood has beauty and grace which should be honoured. It is a substance supplied to us by nature, which is at once a workable raw material, and an artfully finished product waiting only to be revealed."
Andy Ingram – Owner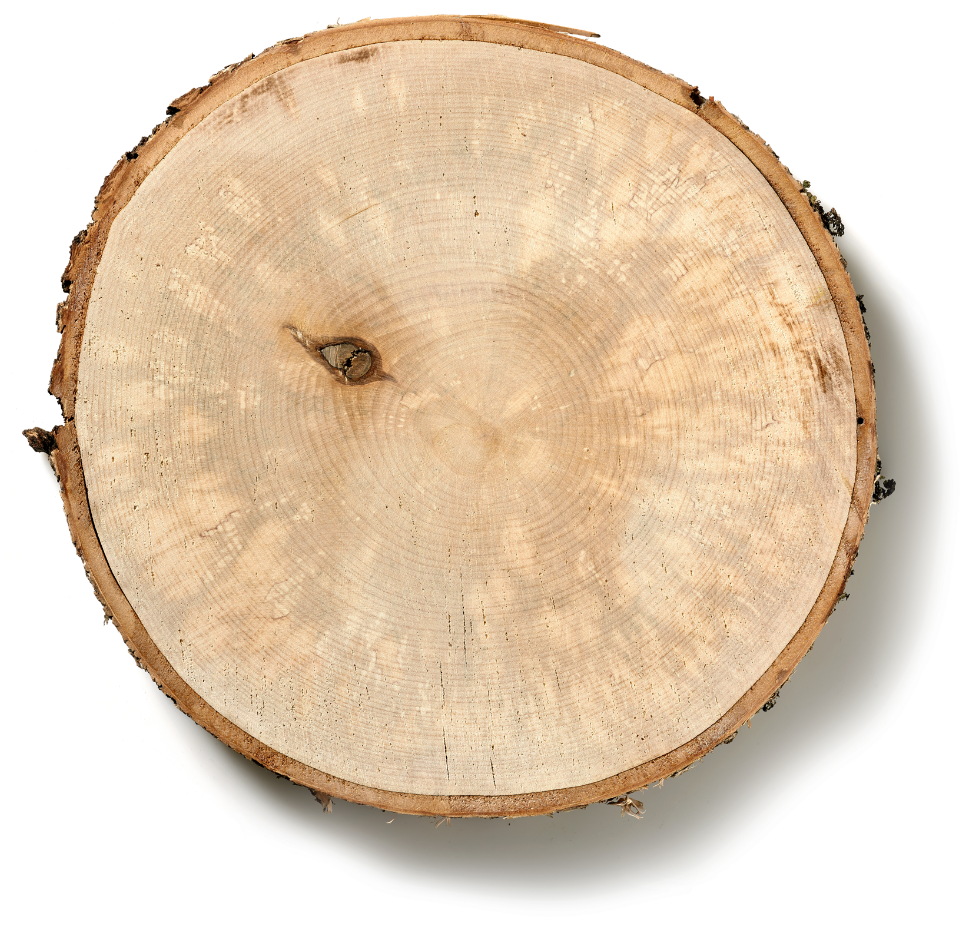 We create handcrafted, beautiful and long-lasting woodwork designs and products in Kelowna, BC. Using a rich selection of domestic and exotic woods, we help our customers realize their unique design dreams.
Our team brings the highest level of skilled workmanship, quality products, professionalism and safety to every project. We take pride in designing and building custom woodworking that impresses our customers so much, they come back to us again and again.
If you can imagine it and it can be made of wood, we can build it!
Award-winning Millwork and Craftsmanship
No matter what your vision is, if you can imagine it and it can be made of wood, we can build it! Truwood is proud to offer a wide range of custom woodworking services in Kelowna and surrounding areas.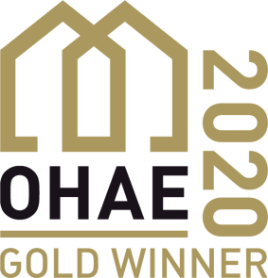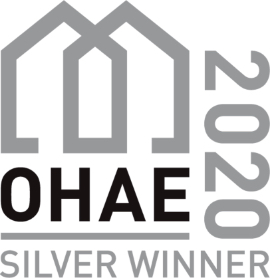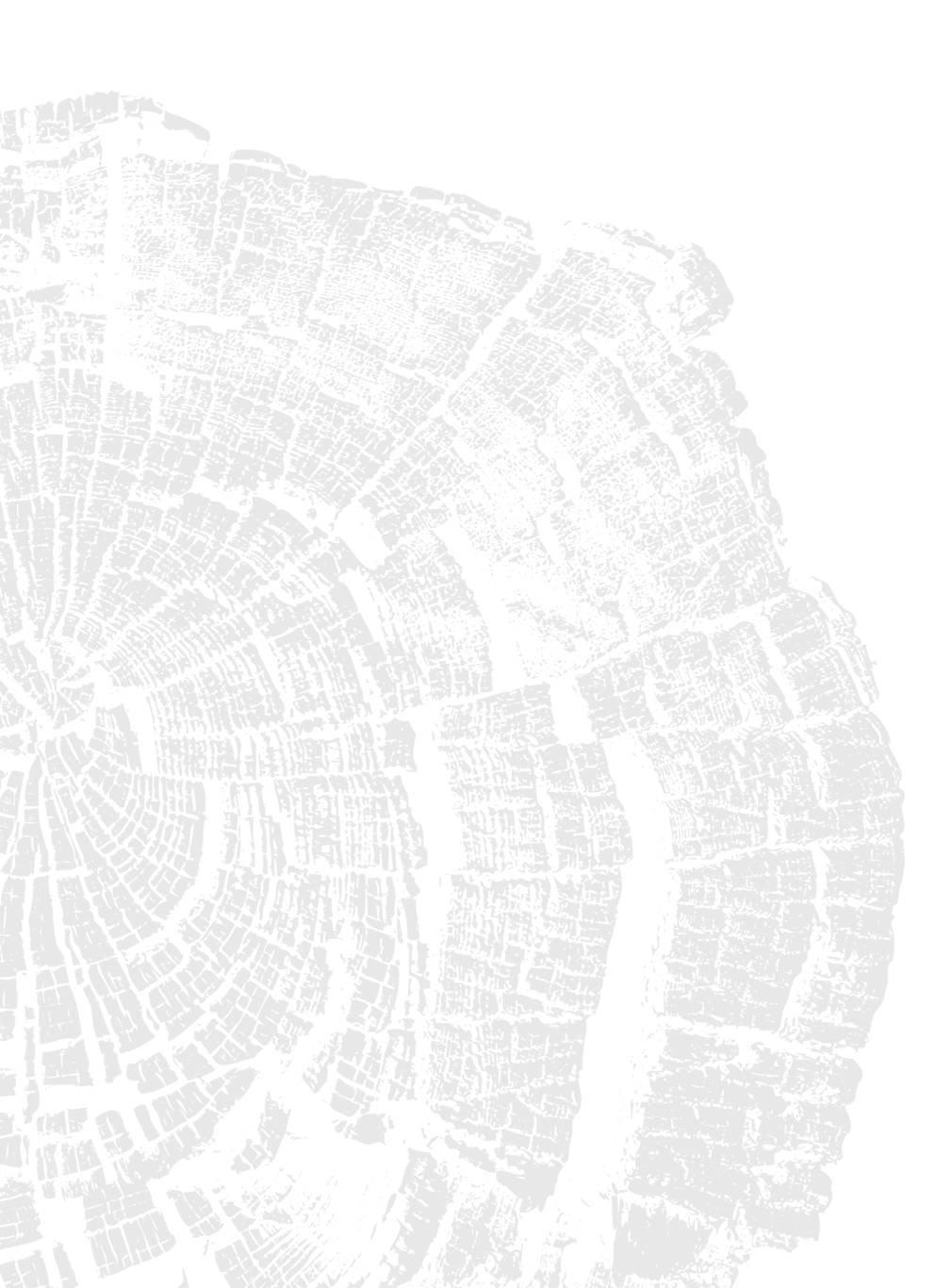 Testimonials
If you are looking to create a space which is fully reflective of your aesthetics, your lifestyle and your creativity – I would strongly recommend Mr. Andy Ingram, of Truwood Custom Woodworks. He will work with you to realize one-of-a-kind statement spaces. You will quickly appreciate that Andy and his team have the ability to masterfully create a finished, functional space with artistry and a flair for the unique. Professional. Collaborative. Detail-oriented. Fine finishing work. Andy has an ease and familiarity working with a full range of materials – with wood sourced both locally and internationally. Andy worked well with our other trades, was certainly on time and on budget, and would be our first call should we wish to build, renovate or create a new space in the future.
Read More