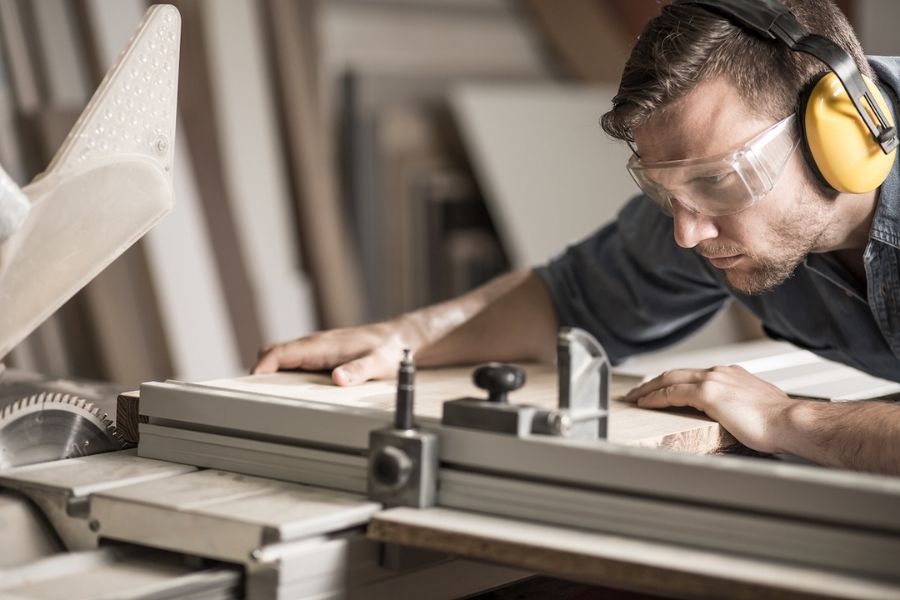 February 16, 2022
What to Consider When Working with a Professional Woodworker
When you need renovations done, or you want to bring a custom woodwork design to life, you've got to work with the right person.
Choosing the right craftsman can feel like a dream come true. But if you choose the wrong one, it can end up becoming a nightmare.
Things can get delayed indefinitely, the work can go way over budget, or you could end up finding out the person you're working with doesn't even know what they're doing.
Unfortunately, sometimes when you think you're working with a professional woodworker, it turns out that they're actually far from professional.
But luckily, it doesn't have to be this way, and there are several things you can do to avoid ending up in this situation.
So, this article is going to provide you with some tips on how to choose the best woodworker and prevent yourself from getting fooled by fly-by-night fabricators.
Tips for Working with a Professional Woodworker
Experience
When you're trying to decide which woodworker to work with, you should always consider their experience.
The fact of the matter is, if a woodworker has more experience, their work will be of higher quality, and the experience you have working with them is likely to be better, as well.
Now, keep in mind that anyone can claim to have decades of experience, so make sure to do whatever you can to verify that claim.
One of the best ways of doing this is to ask them to put you in contact with former clients who are willing to give them a recommendation, preferably those whom they worked with several years ago.
This should help put your mind at ease and help you to ensure you're making the right choice.
Portfolio
One of the most telltale signs of an inexperienced woodworker, especially in today's day and age, is the lack of a professional portfolio or any photos of their work.
If a craftsman actually does great work, they're going to be extremely proud of it and want to share it with the world.
Here at Tru Wood Custom Woodworks, we have an extensive portfolio where we proudly display dozens of images from all the beautiful work we've done over the years, and any good woodworker would do the same.
So, if you're thinking of hiring a woodworker who doesn't even have a portfolio, or any photos of their work to show you, you've got to stop and ask yourself, "How good can they really be?"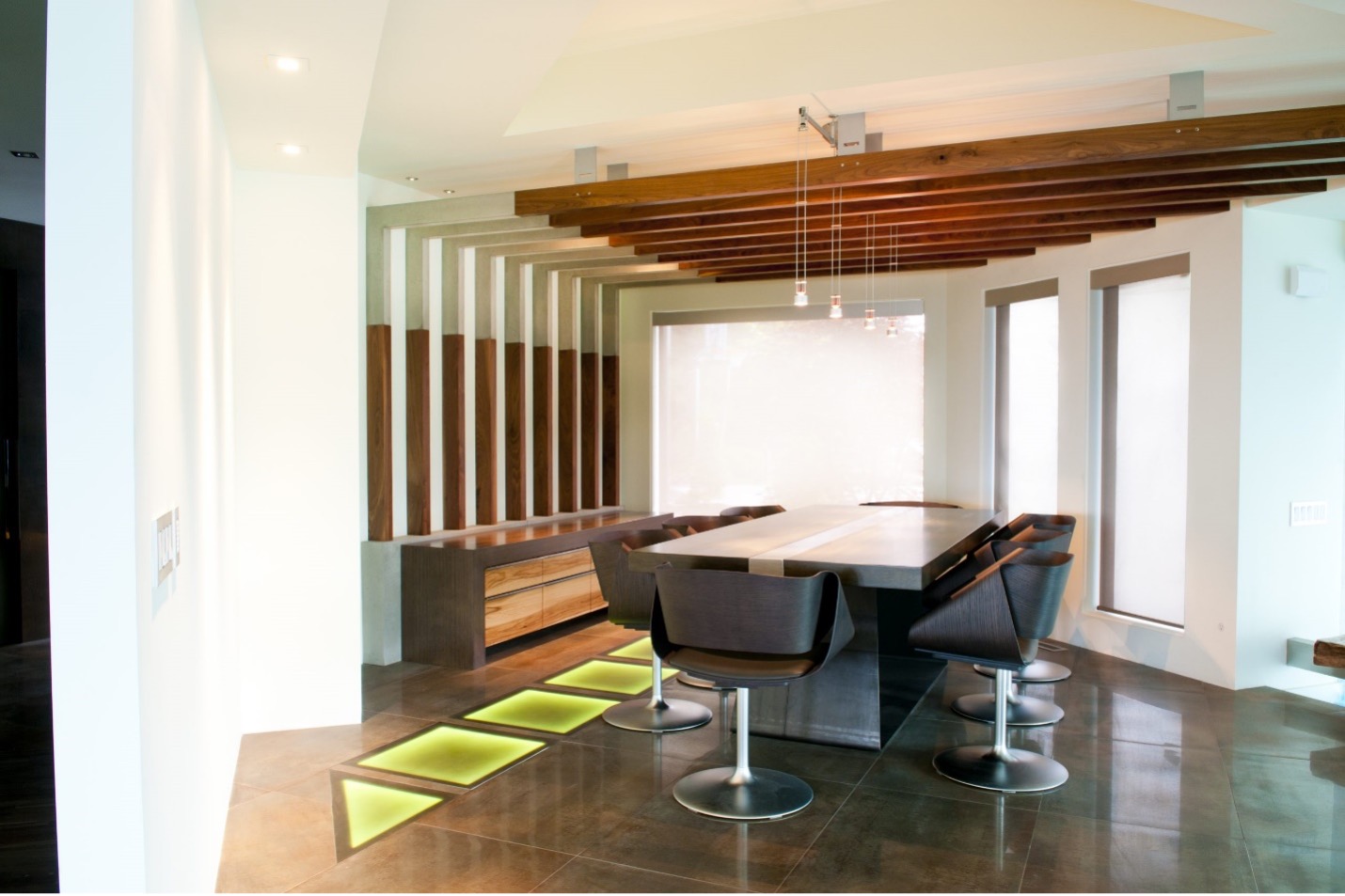 Would an amateur be able to produce work like this? Probably not.
Ratings and Reviews
Another thing you can do when choosing a woodworker is to look at ratings and reviews.
There are all kinds of different platforms for rating and reviewing businesses, such as Google, Yelp, Houzz, and Angie's List, so they're not hard to find, and they can provide valuable insight into what former clients think about the woodworker you're thinking of hiring.
For example, our master woodworker, Andy Ingram, has a five-star rating on Houzz, and also won a Best of Houzz award back in 2019, which is only awarded to professionals who are "rated at the highest level for client satisfaction".
When you're using a professional woodworker for your custom woodwork design, things like this can really help to separate the wheat from the chaff and let you know you're making the right decision.
Listen to Your Gut
You can look at all the reviews in the world, or spend hours poring over portfolios, but sometimes things just don't feel right, and you've got to go with your gut.
For example, a professional woodworker with even a decent amount of experience is probably not going to cold call you or come knocking at your door.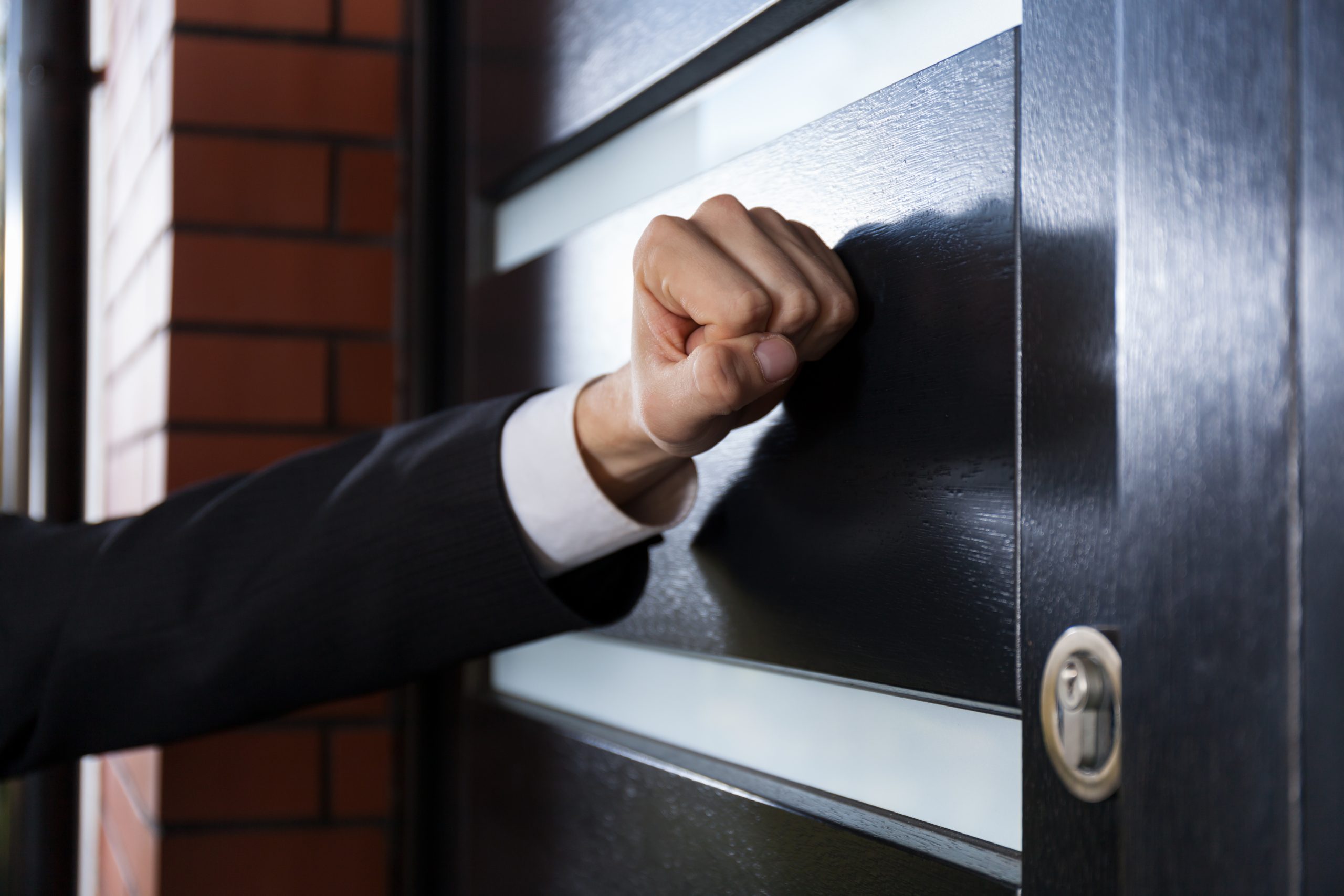 If a woodworker comes knocking at your door, you might want to think twice about hiring them.
If they're good enough to be called a master craftsman, word will get around and clients will flock to them, plain and simple.
Another thing to watch out for is woodworkers who want all the money upfront before any of the work is done, or those who won't accept a check, e-transfer, or credit card, and want to work solely in cash and keep everything off the books.
If this is how they're running their business, they're probably not very trustworthy.
So, if you find yourself in these kinds of situations and something just doesn't feel right, make sure to trust your intuition.
Are you considering working with a professional woodworker, but you're sick and tired of searching? Our master woodworker, Andy Ingram, has a passion for producing high-quality work, an obsession for detail, and more than 30 years of experience as a woodworker. So, if you're looking for a highly skilled craftsman to bring your custom woodwork design into reality, give Andy a call at (250) 765-5608 or send an email to truwood@shaw.ca and put your mind at ease by knowing you're working with the best.